Sprinkles are a delightful and colorful addition to any cake, adding a pop of color and a burst of flavor. Whether you are an amateur baker or a professional cake decorator, using sprinkles can take your cake to the next level. In this article, we will explore different types of sprinkles and how to use them to decorate a cake. So let's dive in and create some cake magic!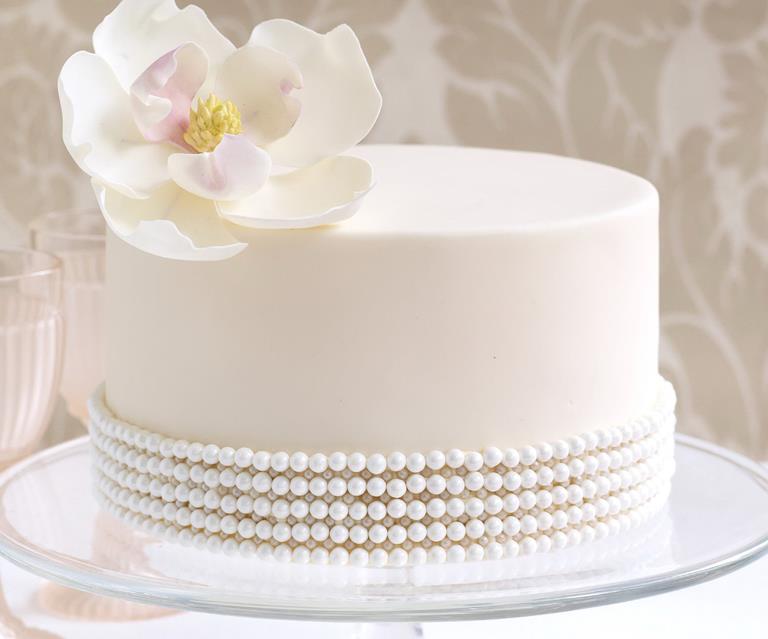 When it comes to sprinkles, there are several options to choose from. One popular choice is the sugar pearls, which are tiny, round, and shiny sugar balls. These pearls come in various sizes and colors, and they add a touch of elegance to any cake. They can be used to create a border around the cake or to cover the entire surface. To use sugar pearls, simply sprinkle them on top of the cake or press them gently into the frosting for a more secure attachment.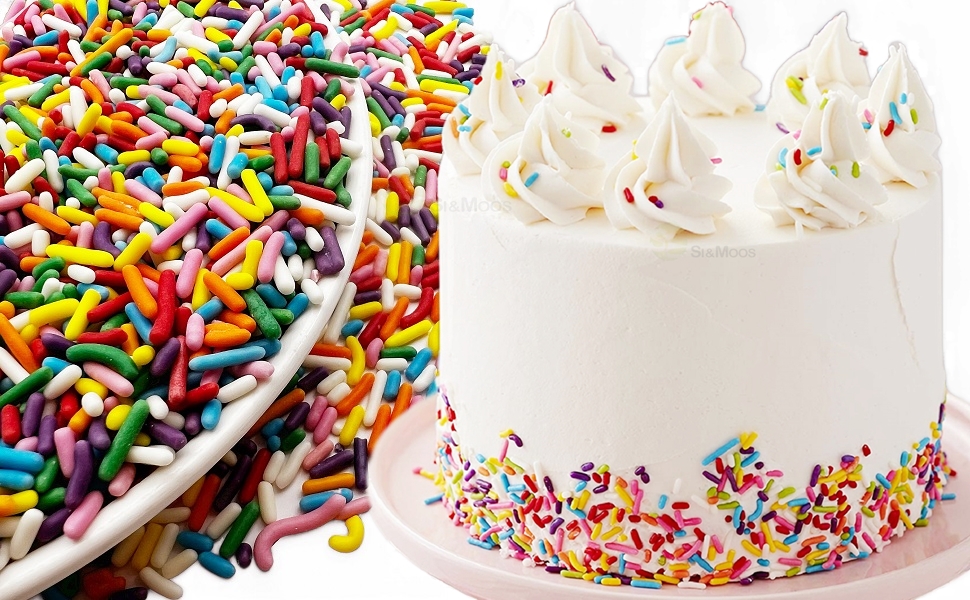 Another classic sprinkle choice is jimmies, which are long, tube-shaped sprinkles. Jimmies come in a variety of colors and are often used on birthday cakes and ice cream sundaes. To use jimmies, you can sprinkle them on top of the cake or along the sides for a decorative effect. You can also mix different colors of jimmies to create a vibrant and eye-catching design.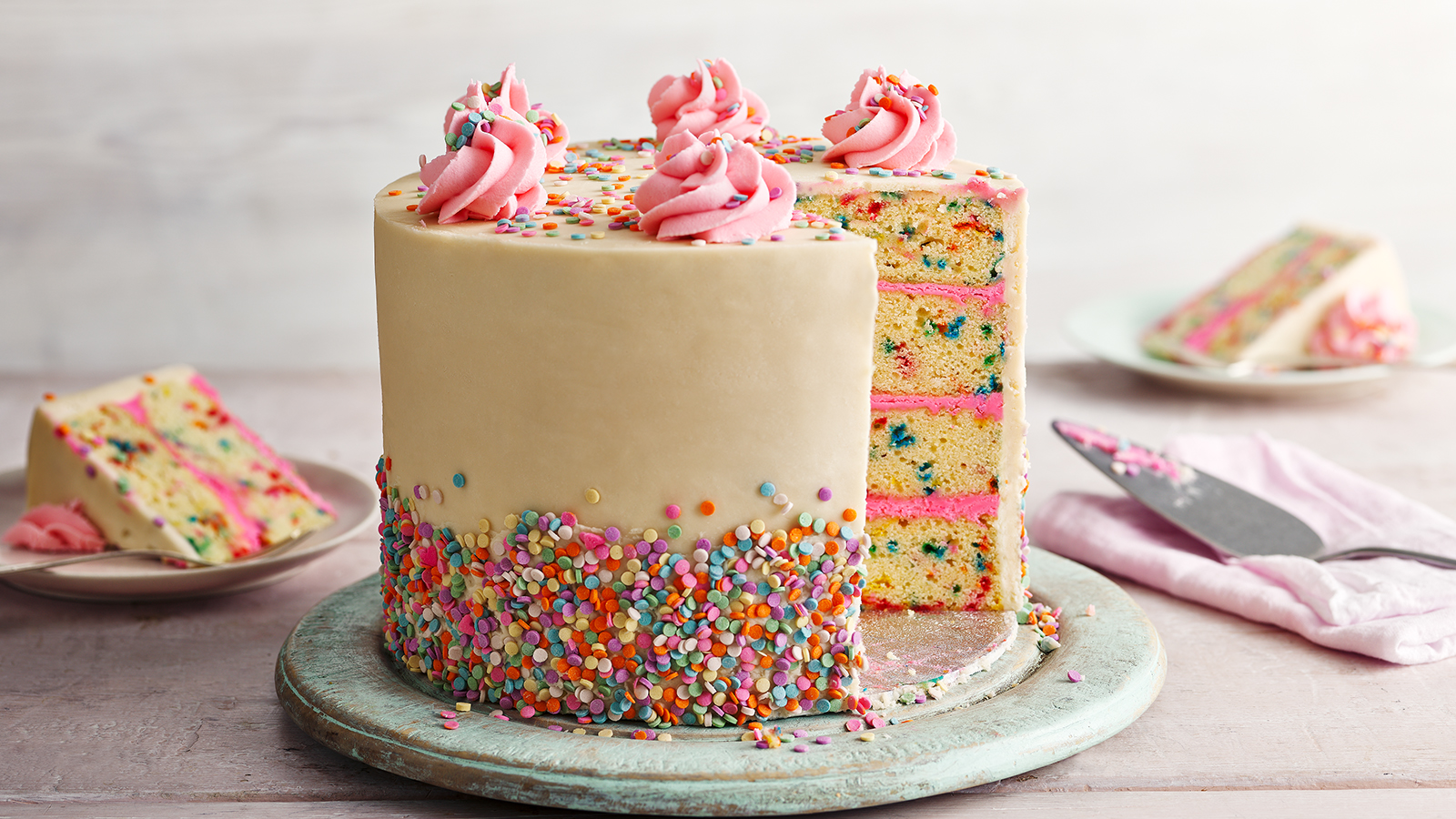 If you're looking for a more festive touch, confetti sprinkles are the way to go. These tiny, colorful shapes add a fun and playful element to your cake. Whether you're celebrating a birthday, a holiday, or any special occasion, confetti sprinkles are sure to bring a smile to everyone's face. Sprinkle a generous amount of confetti sprinkles on top of the cake for a confetti explosion effect, or scatter them around the cake for a more subtle look.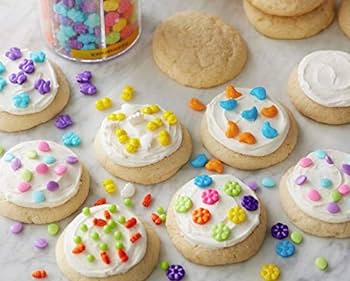 Shape candy sprinkles are another fun option for decorating cakes. These sprinkles come in various shapes such as hearts, stars, and flowers, and they are perfect for themed cakes. For example, if you're making a princess-themed cake, you can use heart-shaped sprinkles to create a crown design. To use shape candy sprinkles, simply arrange them on top of the cake in your desired pattern or press them gently into the frosting.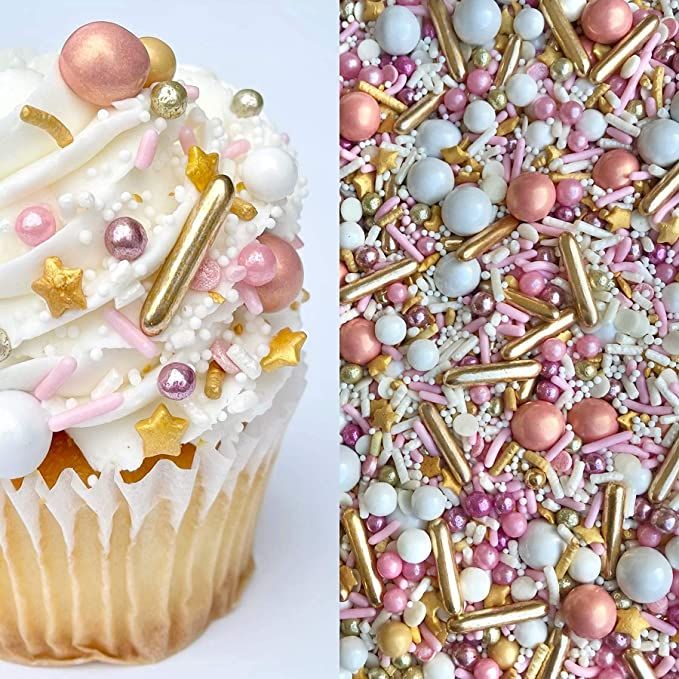 For those who prefer a mix of sprinkles, sprinkles manufacturers also offer sprinkles mixtures. These mixtures contain a variety of sprinkles in different shapes, sizes, and colors. By using a sprinkles mixture, you can create a unique and personalized design on your cake. The possibilities are endless with sprinkles mixtures - you can create rainbows, flowers, or even personalized messages. Simply sprinkle the mixture on top of the cake or pour it into a bowl and dip the sides of the cake for full coverage.
In conclusion, sprinkles are a fantastic way to add a burst of color and flavor to your cake. Whether you choose sugar pearls, jimmies, confetti, shaped candy sprinkles, or a mixture of them all, your cake is sure to look and taste amazing. So go ahead, let your creativity run wild, and turn your cake into a work of art with sprinkles. Happy decorating!