What is the Type of the cake decoration sprinkle?
Sprinkles are traditional decorations used in cakes, bread, ice cream, and so on that started in European and American countries. And now a lot of candy manufacturers in China are very professional in sprinkle production. Benefiting from the advantages of labor and technology, the sprinkle manufacturer in China can produce high-quality and various types of sprinkles. Regularly including shape candy, sugar pearls, jimmies, confetti, and sanding sanding sugar. Now we are talking about different types of sprinkles.
Shape candy also called press candy is pressed out of different shapes from molds, like flowers, animals, cars cartoon figures etc. The various shapes and colors make press candy very popular among wholesale candy distributors. And some wholesale sprinkles manufacturers also can customize the shape of candy as they demand to create their own unique shape candy.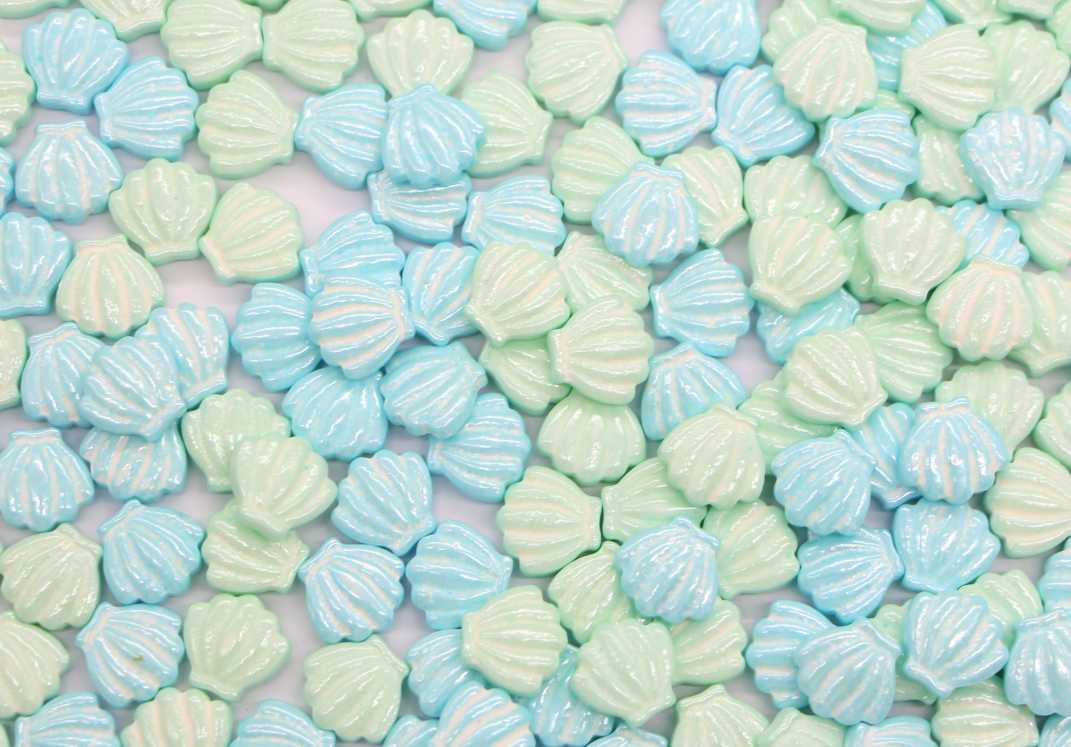 Sugar pearls
Sugar pearls is a kind of round sprinkle, like ball or pearls. So it is also called sugar balls or sugar beads. Typically sizes include 2mm, 4mm, 6mm, and 8mm. 10mm. And also do bigger sizes such as 12mm and 14mm. Especially, the 2mm pearls or smaller ones also called nonpareils and some people also name their hundreds and thousands of sprinkles. For it is a tinny smaller size, it is perfect in the decoration of all the desserts like cupcakes, donuts, ice cream lollipops, etc.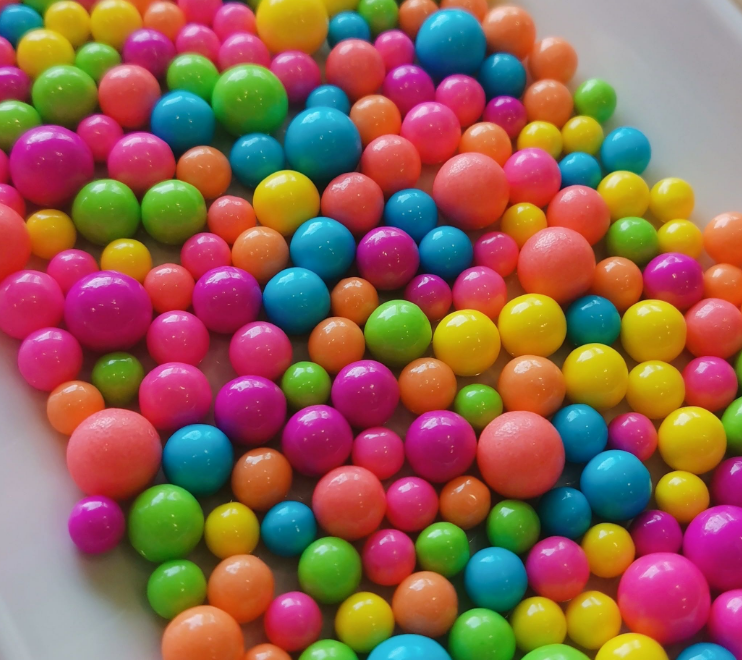 Jimmies
Jimmies are very traditional in dessert decoration, which is a kind of sprinkle-like short needle. And some people also called them rice and Vermicelli sprinkles. Typically, there are hard jimmies and soft jimmies. the difference between them is hard one is crisp, long, and thin. And the soft one is more short and fat.
Tips: The soft jimmies are easy to break, it is better to pack them in a bottle.

Confetti:
Confetti, sometimes also called cut dough, sequins, or quins sprinkle. Different from the tridimensional of press candy, confetti is sliced and sprinkled thin like a piece of thick paper. Cut dough also can do a lot of shapes, like round, star, flower, and butterfly. Hollow confetti is one of the developed special beautiful confetti that them more lovely and elegant.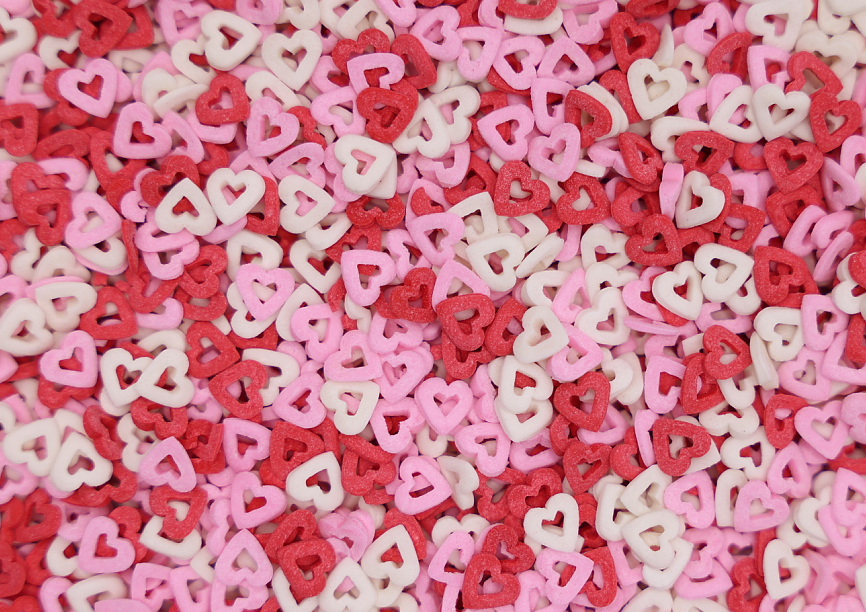 Sanding sugar also means crystal sugar, it is the white sugar we regularly use in common life. But for cake decoration, regularly use different sizes, like 6mesh, 15mesh, and 40 mesh. With different colors and surfaces and clear features, it becomes a very special part of dessert decor sprinkles.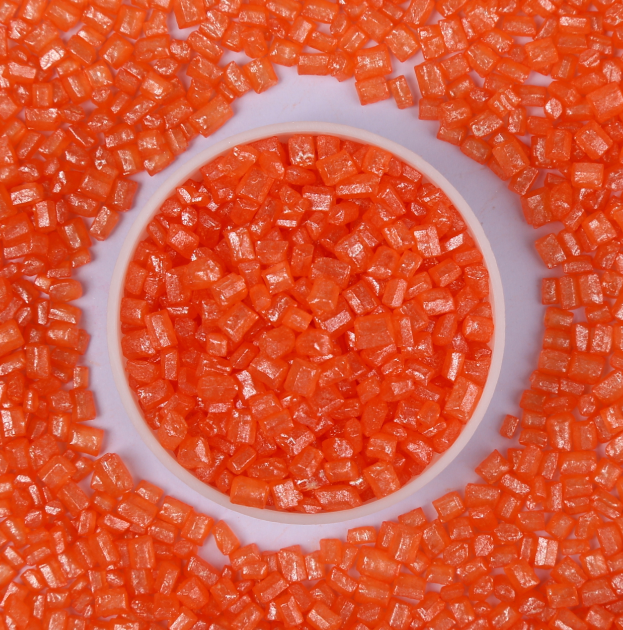 The above are the general 5 types of sprinkles, and each of them is different and unique. You can choose different items to decorate your dessert as needed. And more popular way is to use sprinkle mix which puts different sprinkle items together. Sprinkle mix gives thousands of ideas to create special sprinkle series for seasonal or daily life, like Valentine's Sprinkles, Easter sprinkles, Halloween, and Christmas series sprinkles. Sprinkle as edible decorations for all the desserts, making the sweet food more colorful and meaningful.